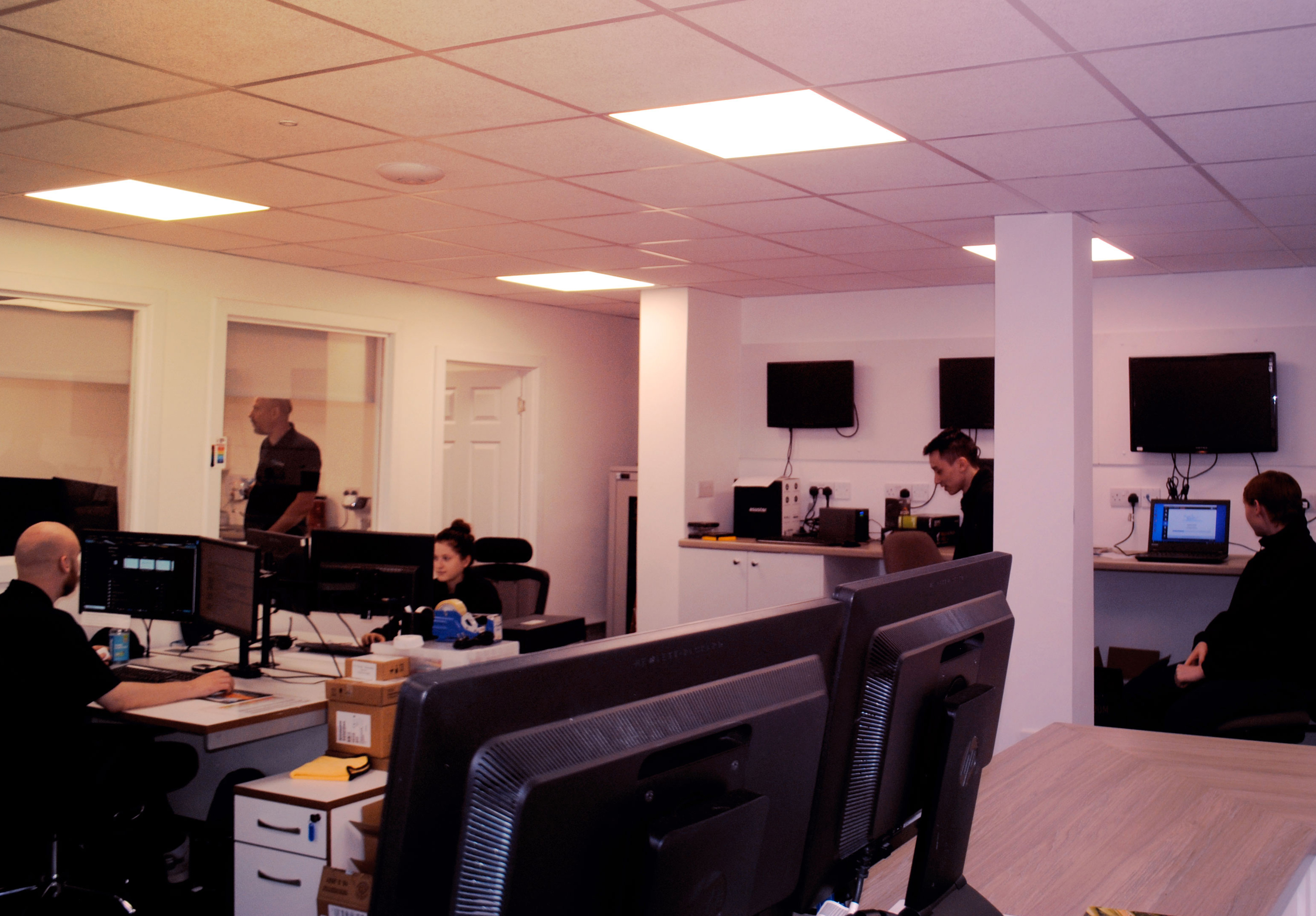 Managed
IT Support
& IT Solutions
We have over 25 years of experience in providing IT support and services to small and medium businesses throughout Scotland.
We're here to help
Whether you're a large or small business, a startup or working from home we are here to help.
Below are the services we provide. Alternatively, if you would rather come to see us then why not visit our sales and repair shop.